Helping Families in Oklahoma Since 1994
For the past 25-plus years, Self Legal Group has helped families across Oklahoma, protecting their rights and interests in matters of family law and beyond. Our family law attorneys are knowledgeable, experienced and caring, curating a safe and comfortable environment for all our clients. We also provide a wealth of knowledge and experience in other matters of the law such as personal injury, estate planning and business law.
Contact our firm in Oklahoma City today and schedule an Initial Phone Consultation with our highly-capable attorneys.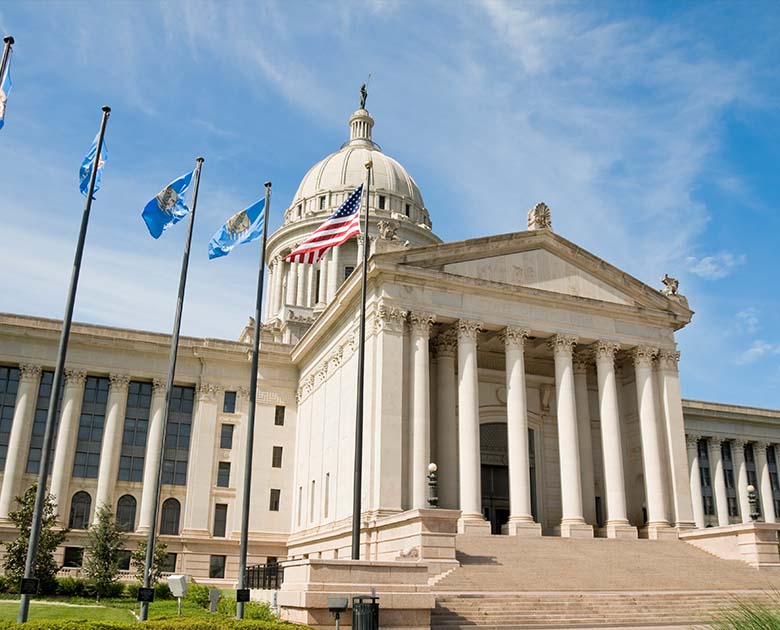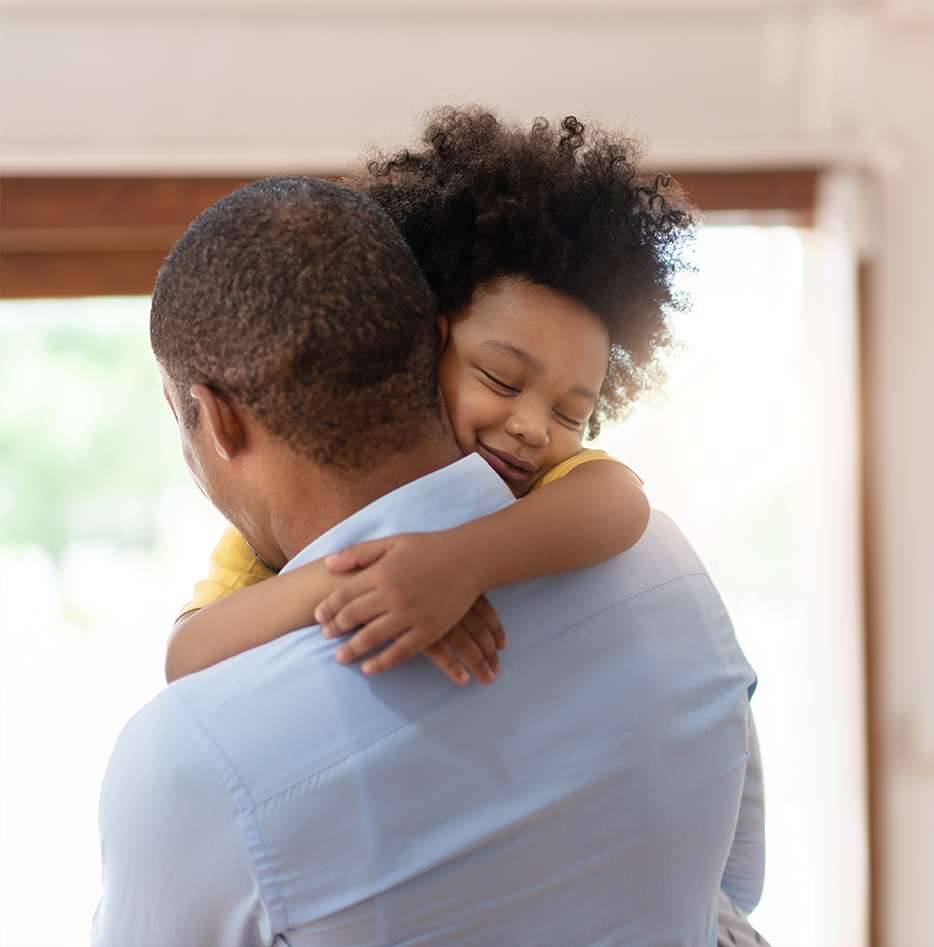 How Can
We Help You?
We Fight for What's Best for You and Your Family
"Debbie Self is one of the finest lawyers in Oklahoma City. I have referred numerous people to this firm and would do so again without reservation. All of the lawyers in this firm are great. I would not hesitate to recommend this firm to anyone."


- John K.
You Deserve the Best Attorney in Oklahoma
You and your family deserve the best family law lawyer you can find to protect your interests and to help you navigate the Oklahoma civil and family courts. Our attorneys are simply the best. Among our ranks are a former Assistant Attorney General and recognized advocate for children's rights, a former prosecutor who is an aggressive domestic rights advocate, business and property attorneys to protect your assets and estate law attorneys with more than 20 years of experience.
At Self Legal Group's Family Law Center you will find a safe, comfortable, friendly atmosphere where your legal needs and concerns are our top priority. With our lawyers, our clients can feel at ease discussing sensitive legal issues. Our goals are to help you understand the legal process, determine your position from a legal standpoint, then chart the best course of action to help you reach your goals. Contact us today to schedule your Initial Phone Consultation.
Why Choose SLG
Law for Life & Business
150+ Years of Combined Experience

Located in SW Oklahoma City

Knowledgeable Attorneys in Varied Fields

Our Family Law Practice
Our family law lawyers assist clients with divorce, paternity issues and with legal separation, among other common disputes. Further, we can assist you with adoption or guardianship. For more information about filing for divorce in Oklahoma, visit our family law FAQ page.
Our divorce lawyers can handle all aspects of your divorce, including:
Visitation
Property/asset & debt division
Spousal support
Post-divorce modifications
Parental relocations
Contempt actions
Estate Planning
Dealing with complicated legal matters can be difficult and overwhelming. Having skilled, compassionate attorneys by your side can make the whole process simpler, less stressful and easier to understand.
Personal Injury & Civil Litigation
We help clients who are involved in civil litigation in a range of areas, including:
Business and commercial litigation
Personal injury litigation, including auto accidents
Business Law
Our attorneys are dedicated to providing compassionate legal counsel and to resolving your legal problems. We have helped countless clients in many legal areas, including:
Expungements
Employment law for employers
Insurance law
Administrative and regulatory law
Contract disputes
Schedule Your Consultation
With over 150 years of combined experience, you can trust our attorneys to provide quality services!