 An Experienced Team of OKC Attorneys
At the Self Legal Group, our mission is to provide compassionate, professional, and timely services to our clients. With over 150 years of combined legal experience, we have the knowledge, resources, and skills to deliver exceptional and reliable results.
Compassionate
Disputes involving breaches of contract, contested wills, personal injury cases and family law cases are some of the most contested cases in the legal profession. We understand how stressful your life can become when you are facing a combative legal case. We begin a case with empathy for our client and a genuine desire to help them win. Our compassionate legal representation is designed to make navigating complex and difficult legal processes as easy and painless as possible.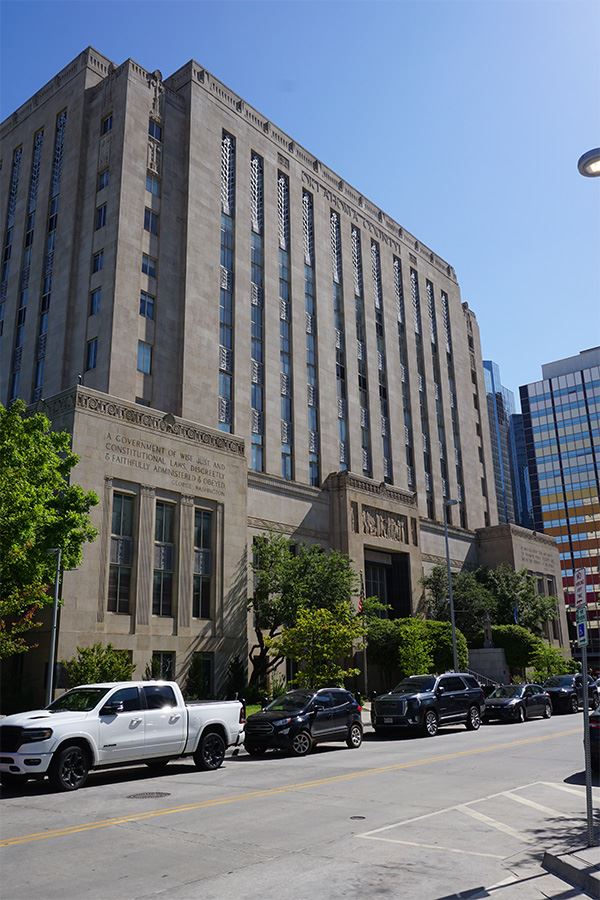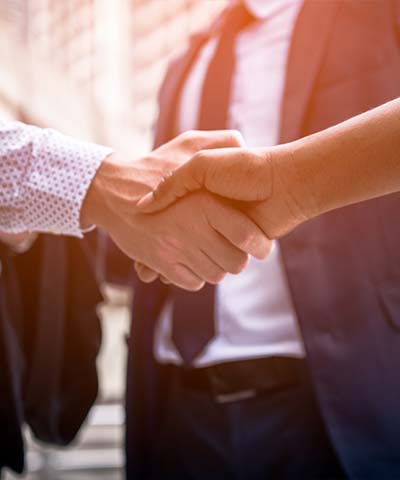 Professional
We strive to maintain the highest standards of professionalism when interacting with clients and opposing counsel. Professionalism begins with having a complete understanding of the legal issues involved in a particular case. We then add a layer of legal analysis that helps us develop a winning strategy for your case.
We then prepare the client for every issue that may occur during litigation and take steps to execute a winning strategy. This process provides the best chance of success and reliably produces winning results.
Timely
We understand your time is valuable, which is why our OKC attorneys will quickly respond to your communications. When you have a question about your case, we will make every reasonable effort to quickly provide you with an answer. We will also strive to complete you case as quickly as possible given the facts, circumstances and procedural posture of the case.
Call us at (405) 451-3534 or contact us online to learn more about how we can serve you.
150+ Years of Combined Experience

Located in SW Oklahoma City

Knowledgeable Attorneys in Varied Fields
Schedule Your Consultation
With over 150 years of combined experience, you can trust our attorneys to provide quality services!