 Our Mission Is to Provide Compassionate, Professional, and Timely Legal Services for Our Clients.
Compassionate
Family law cases are some of the most contested cases in the legal profession. We understand how stressful a client's life becomes when facing a divorce, custody dispute or any number of other family law issues. We start with compassion and understanding because who wants an attorney who is cold hearted and dismissive. By adhering to the principal of compassionate legal representation we endeavor to ease the stress the client faces when navigating complex and difficult family law cases.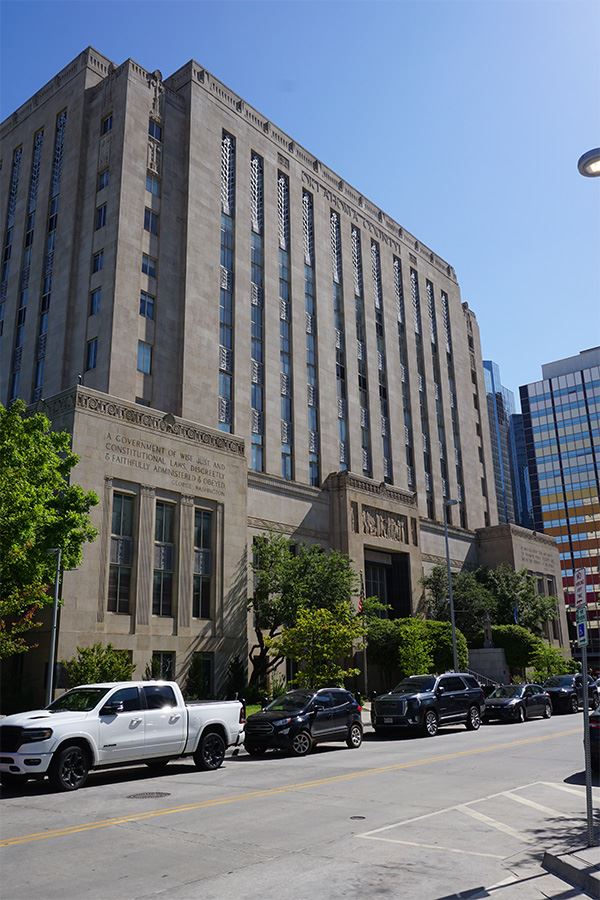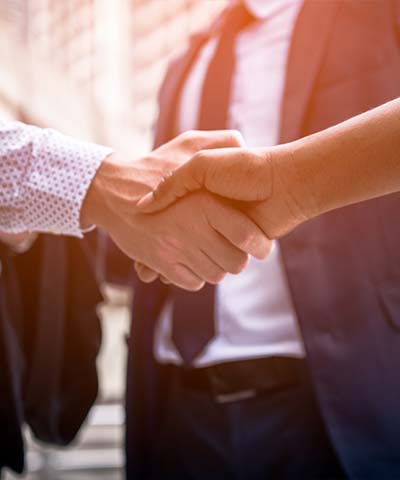 Professional
We strive to always be professional in our dealings with our clients and opposing counsel. Professionalism starts with the knowledge necessary to understand complex legal issues implicated in a particular case. We then add a layer of strategic analysis in order to develop a winning strategy based upon the facts and law of the case.
We then prepare the case and the client for every eventuality that is likely to occur during the litigation and finish by executing the strategic plan in the courtroom. This process provides for the greatest chance of success given the facts and law of the case.
Timely
Time is money as the saying goes. But at Self Legal Group timely also means responding in a timely to the client's needs. Our attorneys make every reasonable effort to respond to the client quickly. That means when you have a question about your case we will make every reasonable effort to answer it as quickly as possible. Divorce's and complicated custody cases often involve the need for time sensitive communications and so we utilize modern efficient software which provides multiple avenues for communication like email and text in addition to other secure forms of communication. That way our attorneys can receive messages regardless of whether they are in a mediation, trial or meeting.
150+ Years of Combined Experience

Free Phone Consultations

Offices in Edmond & SW Oklahoma City

Knowledgeable Attorneys in Varied Fields
Schedule Your Consultation
With over 150 years of combined experience, you can trust our attorneys to provide quality services!