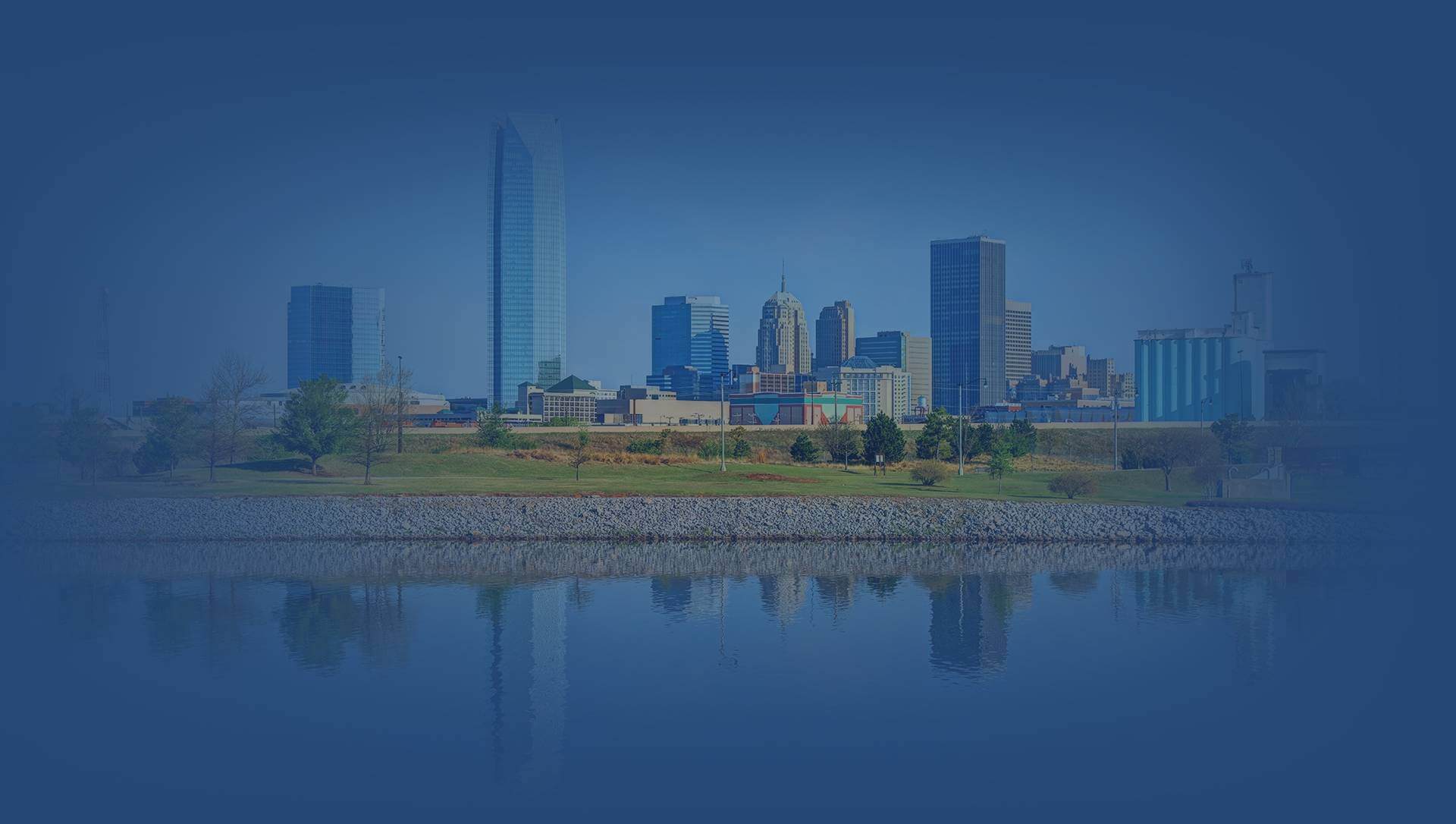 Law for life and business
Oklahoma City Attorneys
Over 150 years of combined experience, helping clients in OKC & surrounding areas. Seasoned Oklahoma City Attorneys
Business Law, Family Law, Wills and Trusts
At Self Legal Group, we focus on three core areas of law:
Business law which includes start-ups, expansions and operations, corporation and limited liability company formations, operating agreements, employment issues, contract, leases, licensing, regulatory compliance and business litigation.
Estate planning which includes wills, trusts, durable and medical powers of attorney, advanced directives, probate, and estate litigation.
Family law which includes divorce, custody, child support, adoption, military divorce, prenuptial agreements, modifications, guardianships, victim protective orders and emergency custody orders. Our attorneys have extensive experience handling divorces for business owners and military members and we regularly serve clients across OKC with specialized needs and complex monetary interests.
Save Time and Money: These core areas often overlap and hiring an attorney skilled in all three saves our clients time and money by eliminating the need to employ multiple attorneys.
Unmatched Experience: Our attorneys have accumulated over 150 years of collective legal experience in the courtroom where experience and expertise truly matter. Let us use our decades of experience to help you win your case.
Compassionate Legal Services: Whether your case involves a contentious divorce, or a contract dispute our experienced attorneys understand the stress that litigation places on our clients. We do everything we can to minimize this stress by creating a compassionate environment for our clients where they can feel safe discussing the most difficult aspects of their case.
Result Driven: Self Legal Group is a result driven law firm. From the very beginning of your case, we begin preparing for trial. Our attention to every detail ensures that your case is given every chance for a positive outcome.
"Debbie Self is absolutely one of the best attorneys in the metro area. I highly recommend this firm for any of your legal needs."

- Nicki H.

"Excellent all-around great advice from a legal perspective."

- Quinton A.

"I cannot say enough positive things about my experience with Debbie Self. She is an outstanding Lawyer, and very professional."

- Kim R.

"Debbie Self is one of the finest lawyers in Oklahoma City."

- John K.
Why Choose SLG
Law for Life & Business
150+ Years of Combined Experience

Free Phone Consultations

Offices in Edmond & SW Oklahoma City

Knowledgeable Attorneys in Varied Fields


150+ Years Combined Experience
Serving clients in OKC and surrounding areas, you can trust our skilled and compassionate lawyers to help.
Meet Our Attorneys We offer unbundled legal services for those who need an attorney for limited scope services such as document review, contract drafting or just a consultation to find out what legal options may be available.
If you need legal assistance with a problem involving business law, estate planning, family law, or a combination of the three, call us today for a free 15-minute phone consultation at (405) 451-3534 or contact us online today.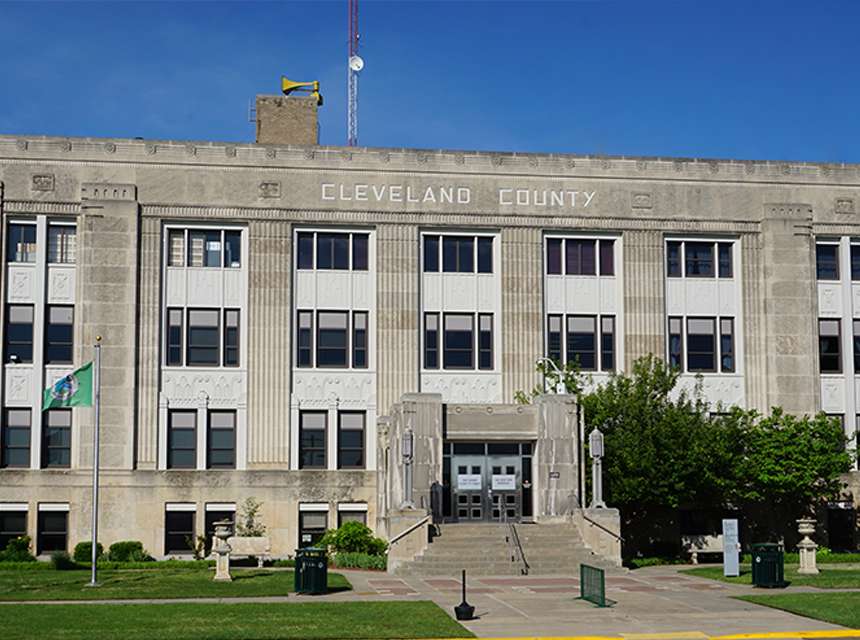 Schedule Your Consultation
With over 150 years of combined experience, you can trust our attorneys to provide quality services!