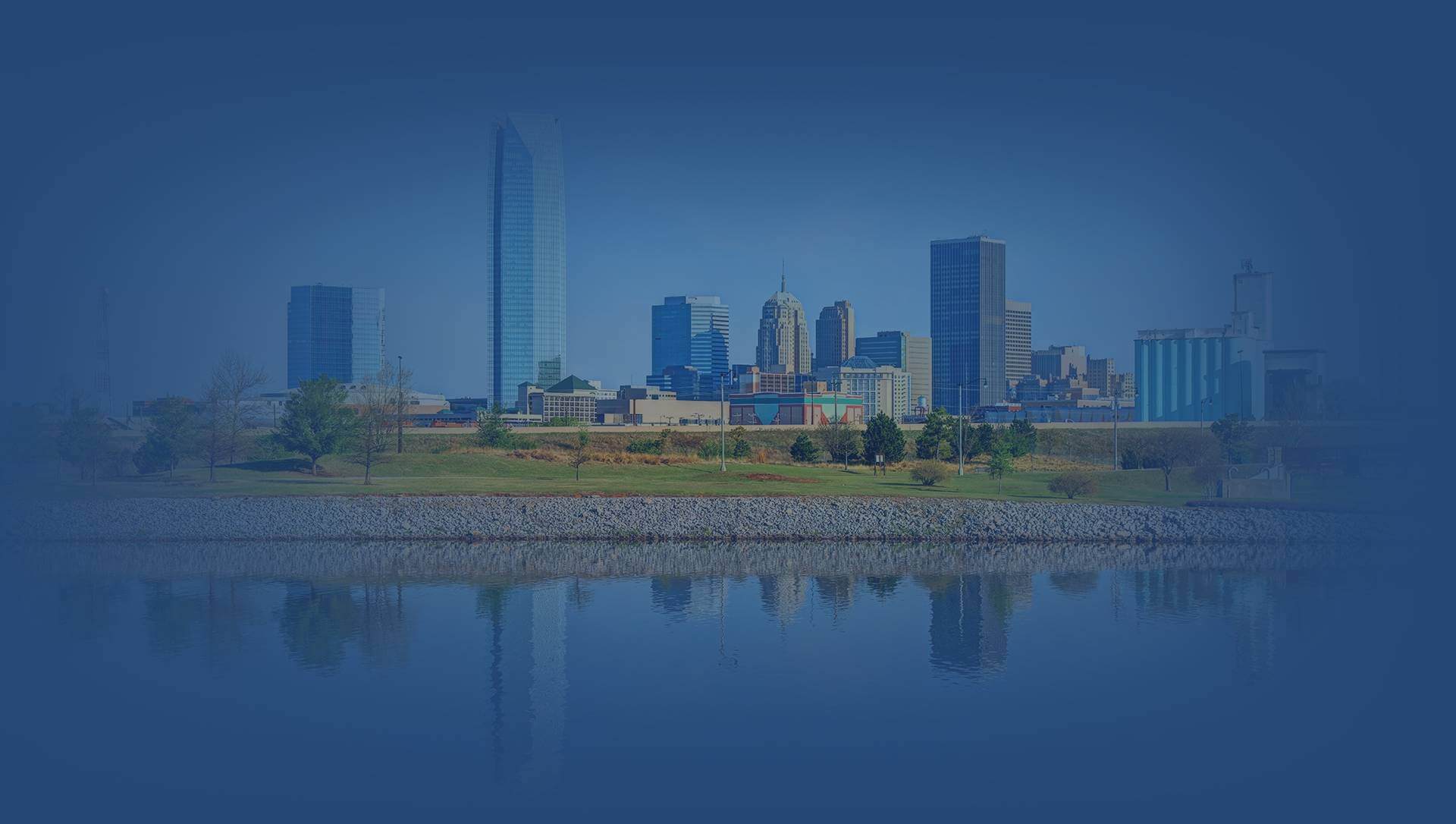 Law for life and business
Oklahoma City Attorneys
Over 150 years of combined experience, helping clients in OKC & surrounding areas. Results-Driven Legal Services in Oklahoma City and the Surrounding Areas
At Self Legal Group, our accomplished OKC legal team focuses on cases involving business law, estate planning, family law and personal injury law. With over 150 years of combined courtroom experience, our Oklahoma City family lawyers know how to handle difficult legal problems and have what it takes to win. We make it our mission to win, and we leverage our diverse skills to deliver exceptional results.
We offer a wide range of services and are confident we can meet all of your legal needs. If you need legal assistance with a problem involving business law, estate planning, family law or personal injury law contact us today for an Initial Phone Consultation.
Divorce Representation in OKC
Going through a contested divorce is never easy, especially if you are a business owner with a wide range of assets. You may be rightfully concerned about how these dramatic changes to your family will impact your estate plan and business holdings.
No matter the complexity of your situation, you deserve an OKC family lawyer who can help you protect your interests throughout the divorce process. However, many divorce attorneys exclusively focus on family law, meaning they will likely be unable to provide the comprehensive representation your situation requires.
Call (405) 451-3534 or contact us online today.
"Our experience with Self Legal Group could not have been better."

- Bill G.

"Debbie Self is absolutely one of the best attorneys in the metro area. I highly recommend this firm for any of your legal needs."

- Nicki H.

"Excellent all-around great advice from a legal perspective."

- Quinton A.

"I cannot say enough positive things about my experience with Debbie Self. She is an outstanding Lawyer, and very professional."

- Kim R.
Why Choose SLG
Law for Life & Business
150+ Years of Combined Experience

Located in SW Oklahoma City

Knowledgeable Attorneys in Varied Fields


150+ Years Combined Experience
Serving clients in OKC and surrounding areas, you can trust our skilled and compassionate lawyers to help.
Meet Our Attorneys An Experienced Team of OKC Attorneys
Our team at the Self Legal Group will help you with your personal injury claims. If you were injured in a car accident, truck accident, or slip and fall, our Oklahoma City attorneys will fight to get you the compensation you deserve. You must act quickly, as you typically only have two years from the date of an accident to take legal action in Oklahoma. We offer experienced litigators who know how to win in court, and we will do everything we can to get you the most money for your injuries. Our attorneys have collected millions of dollars for their clients and we can do the same for you.
Don't wait. Contact us online or call (405) 451-3534 today.
About Oklahoma City
Oklahoma City has a population of 649,821 and was incorporated in 1890. However, Oklahoma City wouldn't become the state's capital until 1910. Oklahoma City prospered in the early 20th century, and many historic buildings have been lovingly preserved. Visitors to the city can stay in the Skirvin Hilton, a beautiful hotel built in 1911 and which has been lovingly restored. Those who love visiting historic homes can also tour the Henry & Anna Overholser Mansion. An appreciation for history is a big part of Oklahoma City life, and we recommend visiting the National Cowboy and Western Heritage Museum. For fun entertainment, dining, and shopping, we also recommend a stroll through the Bricktown district, a former warehouse district that has been fabulously revitalized.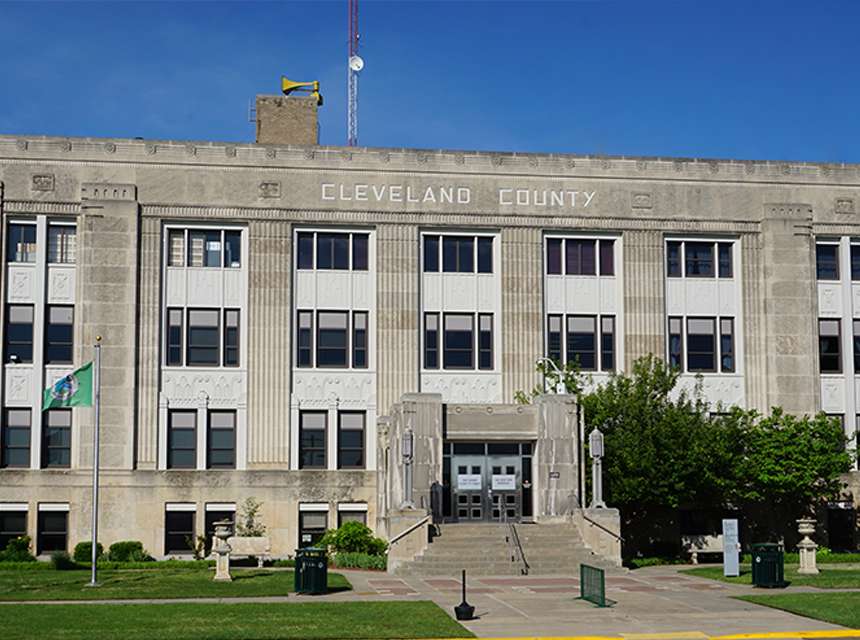 Schedule Your Consultation
With over 150 years of combined experience, you can trust our attorneys to provide quality services!