 Experienced Legal Advocates on Your Side
At Self Legal Group, PLLC, we are committed to providing exceptional legal services to our clients. Our primary satisfaction comes from empowering and helping people to get through the difficult situations they are facing.
Dealing with bankruptcy, divorce or other legal matters can be difficult and stressful, but with the help of a skilled, compassionate lawyer, the process can be made simpler, less stressful, and easier to understand. Access the experience you need by hiring one of our experienced attorneys.
For help with bankruptcy, family law, corporate law, probate, medical marijuana law and personal injury law, our lawyers invite you to call us at (405) 451-3534.
Contact us at our law office today and together we will work toward a solution.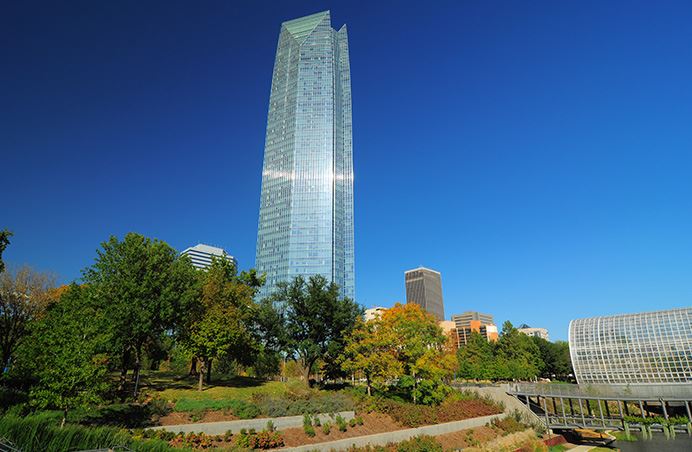 Schedule Your Consultation
With over 150 years of combined experience, you can trust our attorneys to provide quality services!