 Family Law Information Center
Oklahoma Family Law and Divorce Attorneys
There is perhaps nothing more important in this world than family. That is why at The Self Legal Group, PLLC, we are dedicated to helping children and families work through their legal issues with grace, compassion, and understanding. In fact, we strive to handle every case with the same level of care and commitment that we would want for our own families.
Call our Oklahoma City, our divorce attorney law offices at (405) 451-3534 or contact our experienced lawyers online for help with sensitive family law and divorce matters.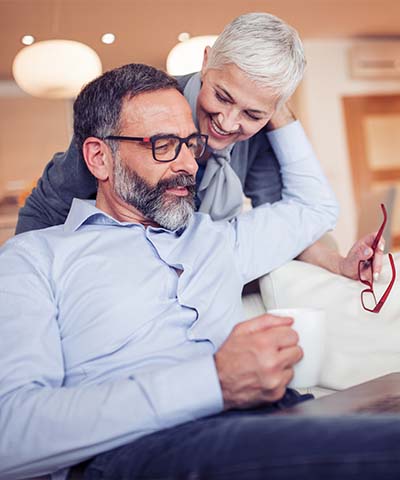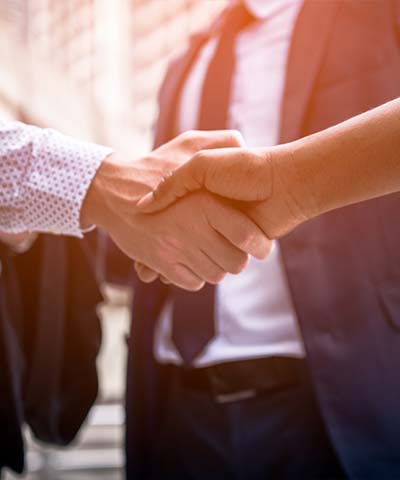 Family Law – An Overview
Family law is the term applied to the laws and rules developed regarding family relationships. Family law rules define not only the relationships between members of a family but also between a family and society as a whole. More than any other area of the law, family law reflects the values society shares regarding how people who are related should treat each other. When you are faced with an important life decision regarding a key family relationship, the advice and assistance of a family law attorney often proves crucial to your understanding of the issues involved and your satisfaction with the ultimate outcome of your family law matter.
Typically, family law and divorce attorneys assist people in making and breaking family relationships. Specific areas of representation include marriage and relationship planning, divorce, paternity, child custody and child support. Some family law attorneys also provide assistance in the area of adoption.
Child Support
There are millions of divorced parents who pay or receive child support. Federal legislation and uniform state laws exist to make enforcement and collection of child support easier for America's single parents. Because every state uses its own guidelines for establishing child support and each has various methods to set support amounts and recover support when it is overdue, it is often important to consult with a family law attorney who is familiar with the child support guidelines and child support enforcement laws in your state.
Divorce
Deciding to pursue divorce is one of the most difficult and emotional decisions you will ever make, particularly if you have children. Divorce also involves financial matters that must be resolved and legal issues that must be addressed, namely division of marital property and debts.
Custody and Visitation
When parents divorce, it is important to learn about the child custody and visitation options that are available and the legal standards that apply. In some cases, divorcing couples can ultimately agree on custody and visitation issues without the need for a court order. When an agreement cannot be reached, knowledgeable advice and representation from a family law attorney can often make the difference.
Marriage
Marriage is a voluntary, private contract between two adults. While it is a personal and emotional commitment, it is also a legal relationship that changes the legal status of both parties. A family law attorney can help you to understand the legal technicalities of marriage.
Family Law Resource Links
Discover resources to further your understanding of family law and divorce attorney work.
Schedule Your Consultation
With over 150 years of combined experience, you can trust our attorneys to provide quality services!